I've said it before and I'll say it again –
you can never have too many recipes for banana cake. 

There's something very special about transforming old, brown, over-ripe bananas (that you'd probably throw out anyway), into an absolutely delicious cake treat.
Whether you like your banana cake light and fluffy or dense and moist, with chocolate, fruit, berries or nuts, I hope you find a great banana cake recipe here to add to your repertoire.
Here are some of my favourite banana cake recipes.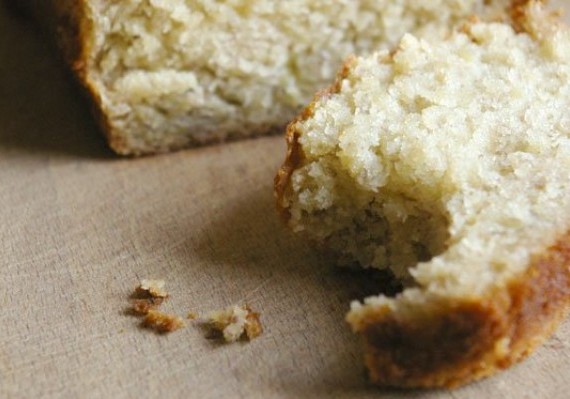 A thoroughly satisfying banana cake. As the name suggests, this is a lovely light and fluffy banana cake, soft, tender and full of banana goodness.
Basic and very easy to make (just look at the list of ingredients – very straight forward). But the results? My oh my!
A recipe you'll go back to over and over again – I guarantee it.
***

An incredibly moist cake that is just bursting with banana and blueberry flavours.
And don't even think of skipping the cream cheese icing. It's utterly divine and takes this cake to a whole new level of deliciousness.
***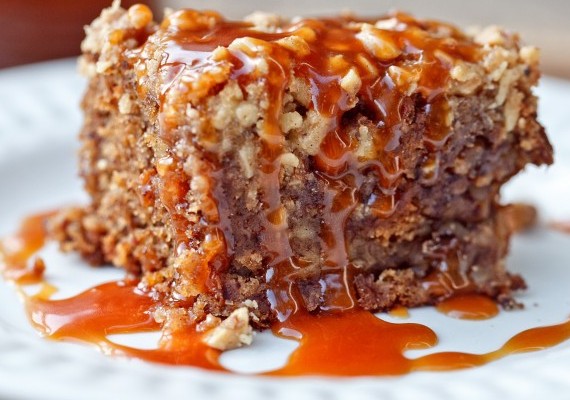 A gorgeous, dense and succulent banana cake with a crumble topping is smothered in a delicious, rich, spoon-licking good caramel sauce. Yes please.
And gluten free too.
What's not to love?
***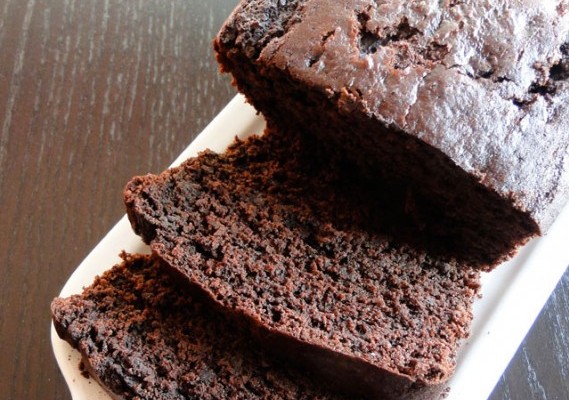 One of our all-time favourites. Moist with the perfect balance of deep, rich chocolate and banana flavours. And easy-to-make too – a definite winner of a banana cake recipe.
***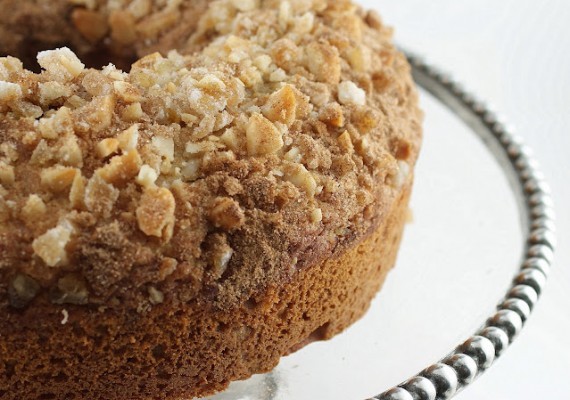 A super easy banana cake recipe is jazzed up with some exotic spices, a touch of amaretto liqueur, crystallized ginger and macadamia nuts.
***

A simply phenomenal cake. The banana cake is light and fluffy, and balanced by layers of airy whipped cream chocolate frosting, then all smothered in rich dark chocolate ganache with toasted coconut. And how good does it look?
***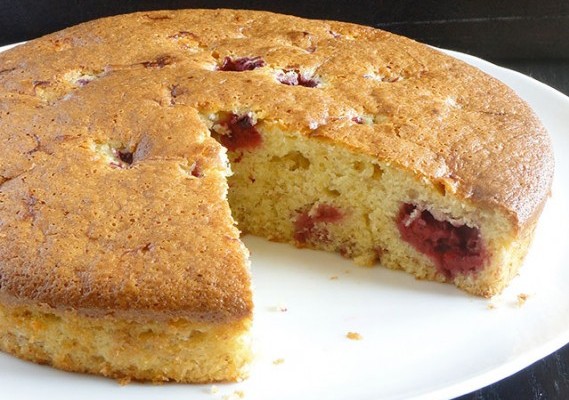 Banana and raspberry is a great flavour combination. This cake is light and fluffy (for banana cake) and I just love the way the raspberries transform during baking into little "jammy" bursts of flavour and texture. Gorgeous!
***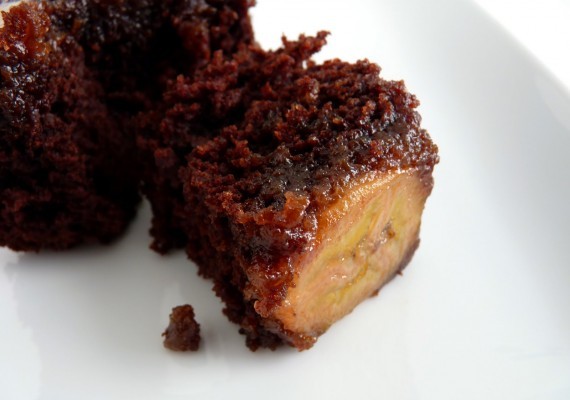 A lovely upside-down chocolate cake with perfect little rounds of caramelised bananas.
The chocolate cake is beautifully moist thanks to the use of oil, and the caramelised bananas are deliciously gooey and soft without becoming too mushy.
***

This cake takes simple banana cake to a whole new level of deliciousness. The cake is dense like banana bread which makes it fantastic for fans of banana and peanut butter sandwiches everywhere. Divine.
***

But take a lovely banana cake and marble melted dark chocolate through it and you have something very special indeed.
With a smattering of walnuts and nutmeg, this gorgeous banana cake is moist and lush and the flavours are perfectly balanced.
***
Happy baking my banana-cake-loving friends!
Other Cakes You Might Like