Everyone loves chocolate cake. And everyone really loves chocolate birthday cakes.


Here are 10 of the best chocolate birthday cake recipes you'll ever see. Some are easy. Some are a little trickier. But all are absolutely delicious and will make's for a special birthday indeed.

Pass the candles, put on your party hat and get ready to sing –
Happy birthday to you. Happy birthday to you…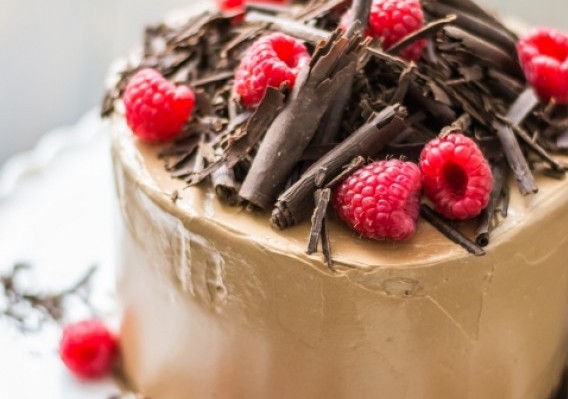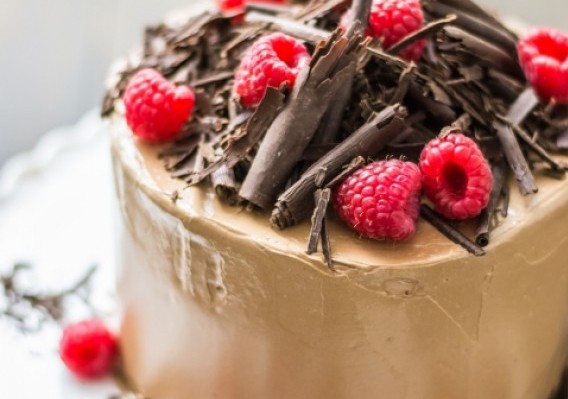 When you need a birthday cake to really make someone's day special, this Chocolate Raspberry Cake will certainly impress.
The richness of the chocolate cake is offset by the sweet tartness of the raspberries. The truffle like frosting is inspired and balances out the sweetness of the cake itself.
And it's as pretty as a picture. A party cake for sure.
***

This is a truly great chocolate birthday cake. Layer and layers of chocolate cake indulgence. The cake is moist, lush, fudgey, rich and decadent.
"Ultimate" is a big claim for a chocolate cake but it may very well be justified here.
I'd certainly love this for my next birthday (hint hint).
***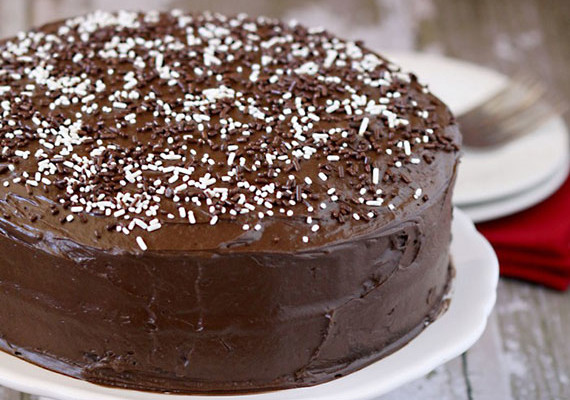 Sometimes you just need a good old fashioned chocolate birthday cake. No messing around – just a moist, rich Cocoa Chocolate Cake like this one.
***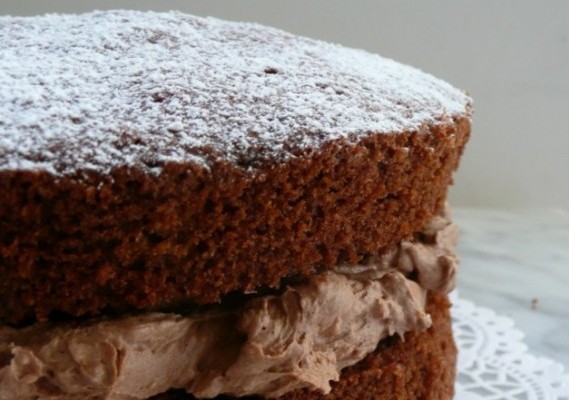 A classic chocolate birthday cake that everyone will love.
Layers of light and fluffy chocolatey sponge cake surround a gorgeous thick layer of chocolate buttercream filling.
There's a reason everyone loves Victoria Sponge Cake and this Chocolate version is a lovely birthday cake option.
***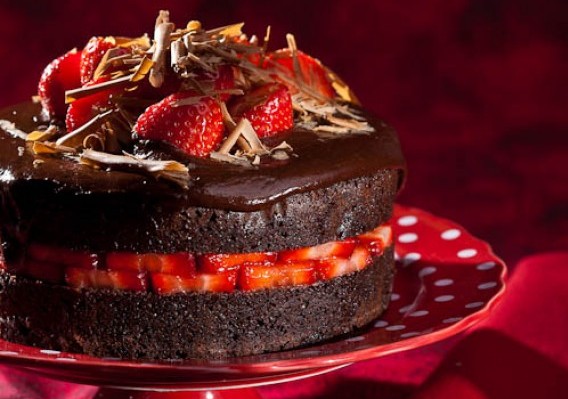 This show-stopping Chocolate Strawberry Devils' Food Cake makes a perfect birthday cake.
For a cake that looks so utterly amazing, it's actually not that difficult to make. The trick is the layering and colours. Choose ripe, vibrant red strawberries to contrast with the darkness of the chocolate cake, ganache and shavings.
***

So it's a birthday – right? So you can afford to indulge – right? Just a little – right?
Now that we've got that sorted you can indulge away with this great chocolate birthday cake. It has a pound of chocolate in it! Yes – you read that right. A pound of chocolate!
Layered with chocolate ganache, there are few things that could be better for a birthday.
***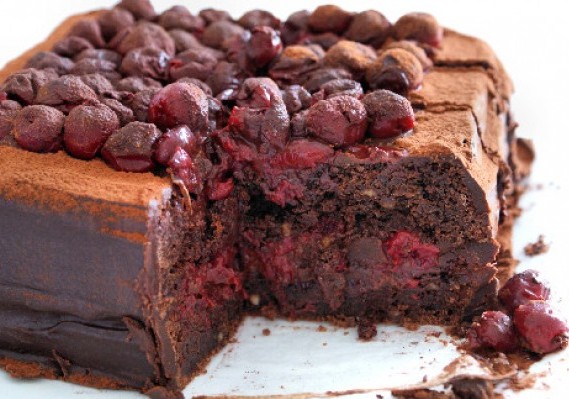 A wonderfully rich chocolate cherry cake that would make anyone's birthday very special indeed. Just look at that amazing texture.
And for such an impressive looking chocolate cake, it's actually very easy to make too.
***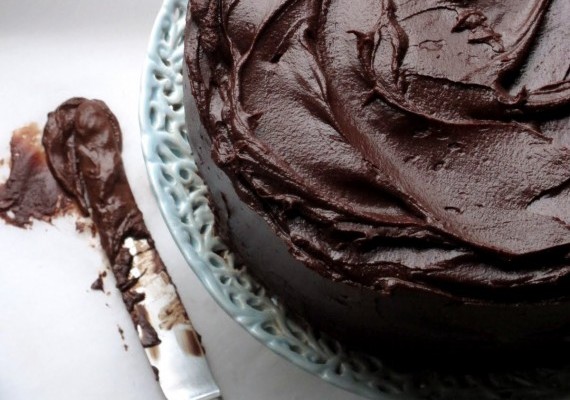 When only the richest, most decadent chocolate birthday cake will do. A very sophisticated birthday cake that is more for grown-ups than little people.
Pure utter indulgence. Resistance is futile.
***

A cake fit for a celebration, this cake combines a moist chocolate cake, layered with a nutella spiked raspberry jam.
Add a dark chocolate ganache and some chopped hazelnuts to compliment the nutella centre and provide some crunch, and everyone will be begging for more.
***

Don't underestimate the appeal of a single later chocolate birthday cake. Especially this single layer chocolate birthday cake. This is the most fudgey, rich, intensely chocolatey chocolate cake you can possibly imagine.
And with 16 ounces (that's nearly half a kilo) of dark chocolate, it's little wonder that this cake packs a serious chocolate punch.
But it's all worth it. So very, very, worth it. Besides, birthdays don't come around that often do they?
***
It was pretty difficult to chose only 10 chocolate birthday cakes for this list when The Answer Is Cake has so many wonderful chocolate birthday cake recipes to chose from. Why don't you drop by and have a look for yourself at our full Chocolate Cake Recipe Collection – and prepare to swoon.
Happy baking – and happy birthdays – my chocolate-cake-loving friends!
Other Cakes You Might Like