Here are a few healthy cake recipe ideas to try – who says you can't have your cake and eat it too?

I'm not saying that these cake recipes are diet foods.

These cakes are healthy in that they are full of nutritious natural ingredients that feed your body as well as your sweet-tooth.

Not quite guilt free – but healthier cake options for you and your family.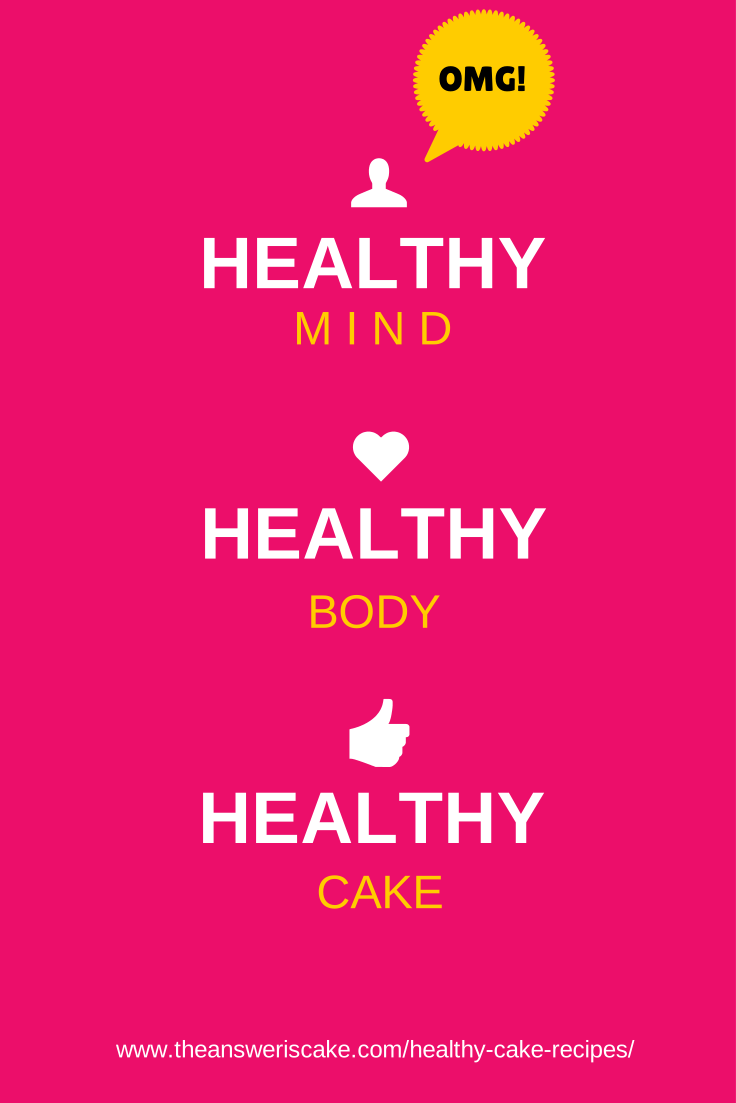 You'll be in carrot cake heaven with this Healthy Carrot Cake recipe – carrots, dates, sultanas, dried apricots, dried pineapple, coconut, orange zest, maple syrup and cinnamon with almond and hazelnut meal. It's moist, dense and full of flavor. So much flavor!
*****
A healthy Chocolate Tart Recipe that will rock your world. So very chocolatey and rich. You won't believe that this Chocolate Tart is a nutritious treat.
*****
This Yogurt Cake with Nectarines and Berries is a gorgeous fruity cake recipe that reminds us it's very possible to have a healthy, tasty and easy cake all at the same time.
*****
I bet you never thought that you would hear the words Chocolate Chip Cookie Dough Cake and "healthy" and "light" in the same sentence. Seems almost too good to be true doesn't it … Well take a look at this great recipe.
*****
This beautiful Strawberry Ricotta Cake is one of my all time favorites. There's no added sugar as the honey and strawberries take care of the sweetness. There's also no extra butter or oil as the ricotta takes care of the moistness and soft texture.
*****
If you're looking for healthy blueberry recipes, here's a super nutritious, super healthy Blueberry Tart recipe. Gluten, sugar and dairy free and incredibly delicious.
*****
These Mini Carrot Bundt Cakes are bite-sized baked delights made with a great healthy carrot cake recipe. Calorie friendly and super delicious.
*****
This Cottage Cheese Cheesecake could be just the thing if you're looking for a lighter cheesecake. This protein packed, calorie conscious cheesecake sacrifices nothing to achieve it's healthy ends. It's rich, creamy, velvety and unmistakeably cheesecake, but a lighter version at the same time.
**********
Do you have any more healthy cake recipe options that you'd like to share? Leave a comment below – I'd love to hear from you.
Other Cakes You Might Like