I've said it before and I'll say it again – you can never have too many carrot cake recipes (same goes for banana cake recipes but that's another story).
I remember the first time I heard about carrot cake.
It was at a school fete and I was utterly horrified that of all the homemade cakes available, my mother chose a carrot cake. Carrot and cake just didn't work in my mind and I refused to eat it.
Little did I know that carrots (and beets) had been used as cake sweeteners since medieval times. There's a lot of natural sugar in carrots and they soften during the baking process to produce a moist, dense cake.
These days it's a different story of course and I can't get enough carrot cake. Carrot cake is one of my all time favorite cakes to bake and eat. Plus it's always such a crowd-pleaser if you are baking for a group.
The usual accompaniment to carrot cake is a cream cheese frosting, but this list mixes it up a bit with a maple frosting and a coconut option too. And if you really want to blow someone's mind, you should make them a carrot cake cheesecake. You'll be loved forever.
In this collection of carrot cake recipes, I've pulled together just a few of my favorite carrot cakes to share. I've also included two hummingbird cakes on the list. If you're not familiar with Hummingbird Cake, I like to think of it as the love child of carrot cake and banana cake.
How about putting the kettle on…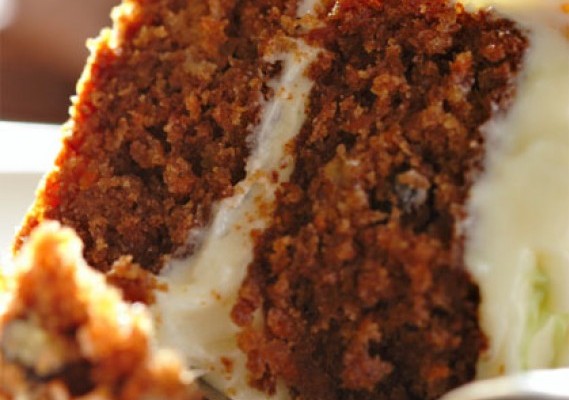 This Just Carrot Carrot Cake recipe is one for all the carrot cake purists out there. Carrot cake without the nuts, coconut, pineapple, raisins etc etc etc. As far as carrot cake recipes go, this is the basic model.
Like the names says – Just Carrot Carrot Cake.
***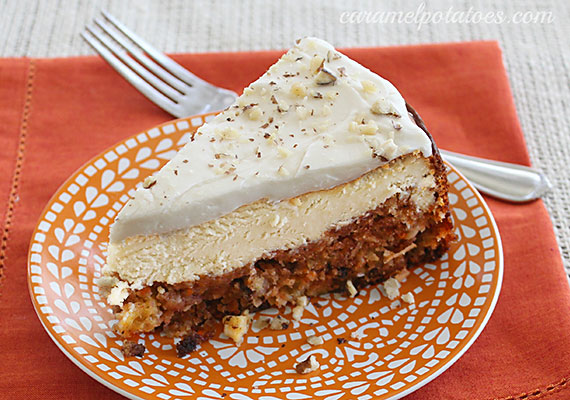 If you're reading this list chances are you're a fan of carrot cake. Well do you like cheesecake too? If so, you simply must try this Carrot Cake Cheesecake recipe. It may change your world.
***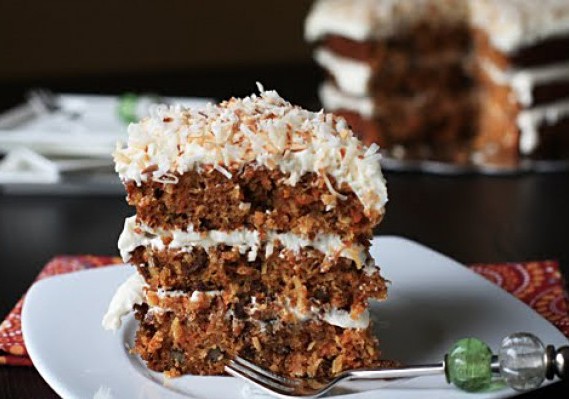 This Carrot Cake with Cranberries and Cream Cheese Frosting recipe gives you layers and layers of utterly delicious carrot cake with sweet cranberries as a surprise ingredient.
***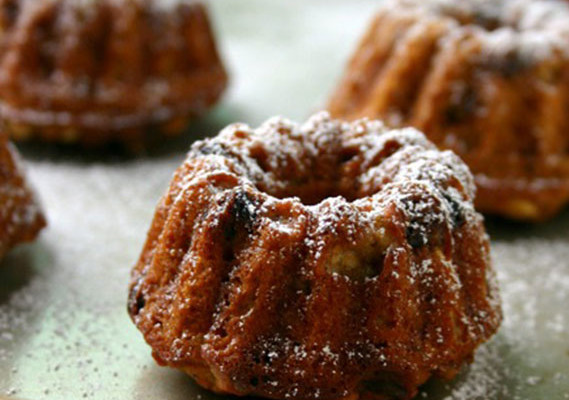 These Mini Carrot Bundt Cakes are bite-sized baked delights made with a great healthy carrot cake recipe. Calorie friendly and super delicious. No frosting required.
***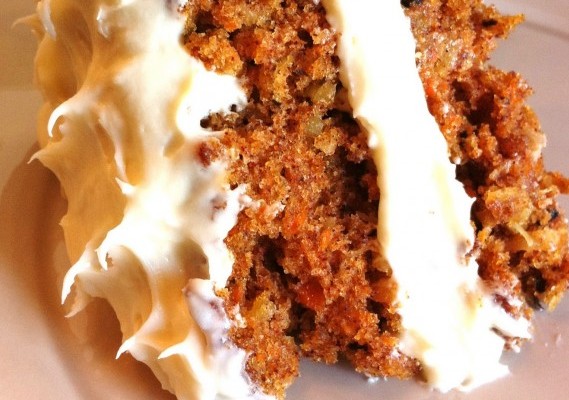 A Traditional Carrot Cake recipe. A classic for a reason.
***
An Eggless Carrot Cake that everyone will think is delicious. By substituting margarine for butter the recipe becomes suitable for vegans as well. An "Eggless Carrot Cake" as well as a "Vegan Carrot Cake". Carrot Cake for everyone I say!
***

A great Zucchini Carrot Cake recipe with a dreamy creamy maple frosting. With so many vegetables in this Zucchini Carrot Cake surely it counts as dinner?
***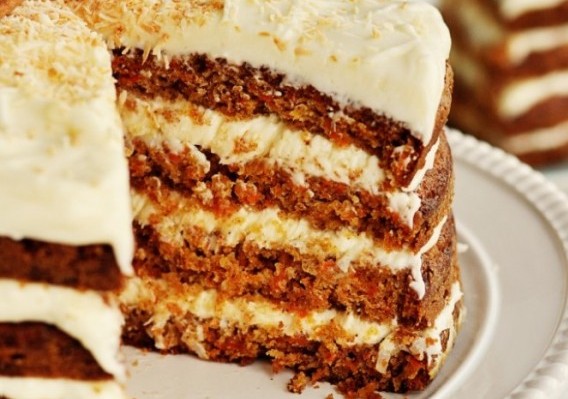 A tropical twist on a carrot cake. Carrot cake and coconut icing make for layers and layers of deliciousness with this recipe for Tropical Carrot Layer Cake.
***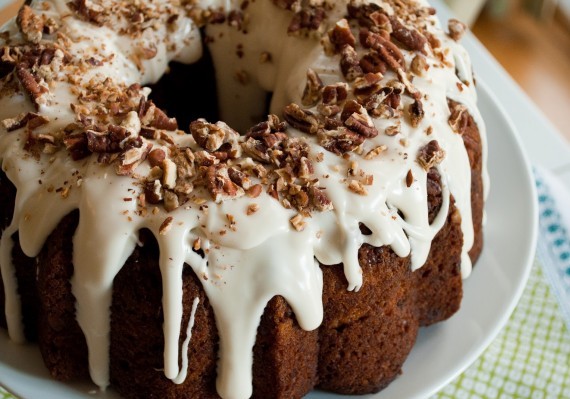 If you're not familiar with Hummingbird Cake, it's the love child of carrot cake and banana cake. A pretty good combination in my opinion. This simple, single layer Hummingbird Bundt Cake is an utter delight.
***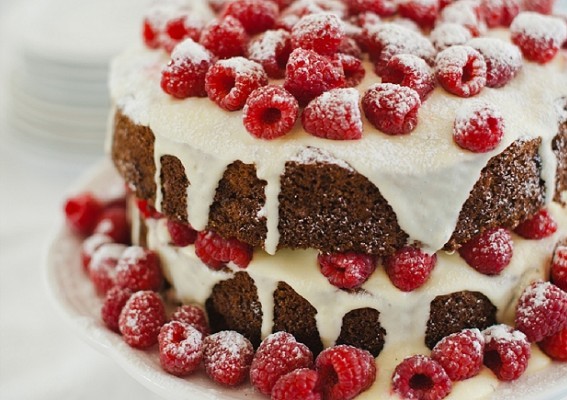 Another lovely Hummingbird Cake recipe. Fresh raspberries on a delicious tangy cream cheese frosting make this layered Hummingbird Cake really stand out. Pretty as a picture too don't you think?
***
Was that enough carrot cake recipes to keep you going for a while? Do you have any carrot cake recipes you'd like to share? Why don't you leave a comment or send me an email – I'd love to hear from you.
Other Cakes You Might Like