If you're looking for a basic but delicious cake, this yoghurt cake recipe could be it.
It is regarded as a French yoghurt cake. But with all those amazing patisseries and bakeries in France you almost wonder why you would even bother to bake your own cakes.
I think the answer is in the simplicity of this cake. It is an incredibly moist cake thanks to generous amounts of Greek yoghurt and oil. The cake is not too sweet but has a fresh tang from lemon zest and a lovely hint of vanilla.
This is a very versatile cake. Perfect for breakfast, morning tea or supper and everything in between.
First Look Then Cook is the cake genius behind this lovely French Yoghurt Cake recipe.

Yoghurt Cake Recipe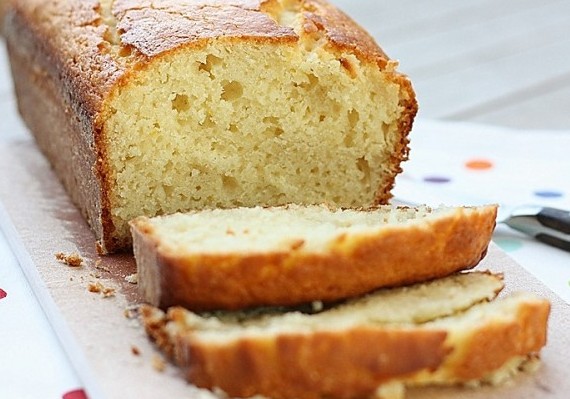 Ingredients
Nonstick vegetable oil spray for pans
1½ cups all-purpose flour, plus more for dusting
2 teaspoons baking powder
¾ teaspoon kosher salt
1 cup sugar
1 tablespoon finely grated lemon zest
¾ cup whole-milk Greek yogurt
½ cup vegetable oil
2 large eggs
½ teaspoon vanilla extract