If you're interested in a citrus cake with a twist, this Pink Grapefruit Cake may be just what you're looking for.

While I love my lemon and orange cakes, discovering this Pink Grapefruit Cake recipe made me very happy indeed.
I'm not sure you could make a cake with more grapefruit in it than this.
With pink grapefruit zest in the cake, pink grapefruit juice in the syrup and even more grapefruit juice in the icing, this is a lovely cake that will please lovers of grapefruit everywhere.
The fabulous Linzers In London shares this very grapefruity Pink Grapefruit Cake recipe.
If you like the idea of grapefruit cakes, have you seen this Tangerine Cake recipe?

Pink Grapefruit Cake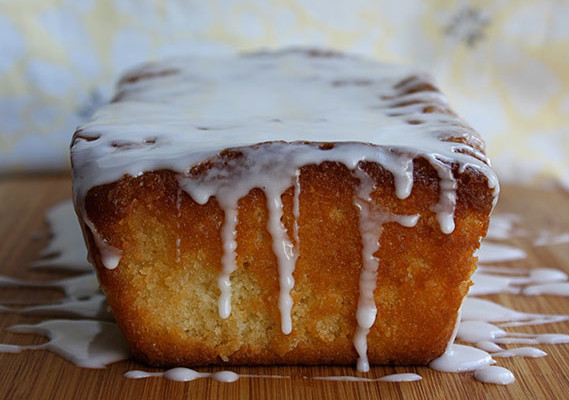 Ingredients
For the Pink Grapefruit Cake:
2 c flour
1¾ tsp baking powder
1 tsp kosher salt
1⅔ c sugar
2 large eggs
1 c whole milk
¾ c canola oil
1 Tbsp grated pink grapefruit zest
1 tsp vanilla paste or extract
For the Pink Grapefruit Syrup:
1 c strained fresh pink grapefruit juice
⅔ c sugar
For the Pink Grapefruit Icing:
¾ c powdered (or icing) sugar
1 Tbsp + 1 tsp fresh pink grapefruit juice