These caramel cakes should satisfy any hankering you may have for caramel.

Some of these are caramel cake recipes, where the caramel flavor is incorporated into the cake itself. Others use caramel sauce as a contrasting flavor to the cake (for example apple cake or banana cake with caramel sauce).

And for the caramel cake purists, we have caramel cakes with caramel sauce and/or caramel frosting. Caramel heaven!

Enjoy…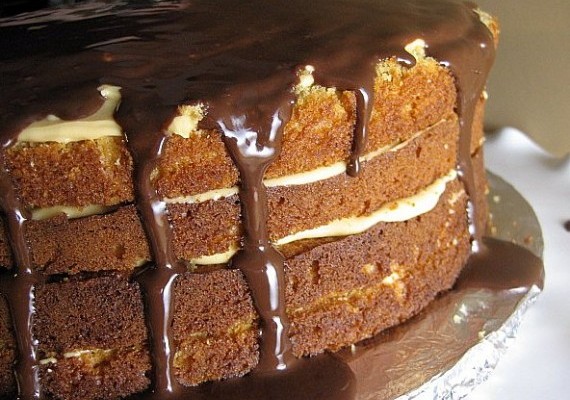 Cake doesn't get much better than this. An utterly delicious caramel cake with caramel syrup is layered with sweet caramel frosting and finished with a rich chocolate ganache.
***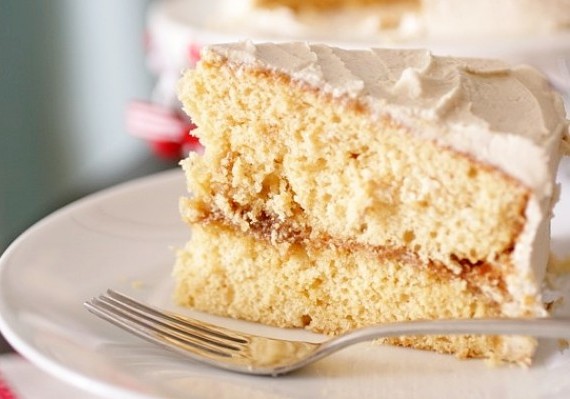 Caramel cake, caramel filling, caramel buttercream frosting – that's a lot of caramel in one spectacular cake. The layer of caramel filling in the center of the cake is a stroke of genius. Delicious.
***

If a rich caramel sugar cake with caramel icing isn't indulgent enough for you, why not absolutely smother it in luscious dark chocolate ganache?
Try not to faint with the thought of it.
***

Little apple upside-down cakes! With caramel sauce! How much better could these cakes be? Be still my beating heart!
***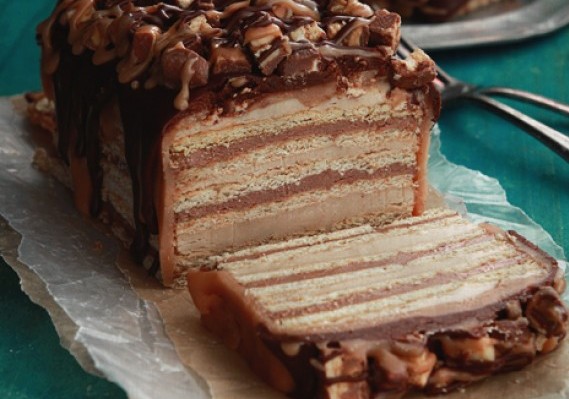 Delicious layers of biscuit, creamy chocolate and peanut butter fillings are smothered in caramel and chocolate sauce. Decorated with extra chopped Snickers bars and you'll have everyone begging for more.
***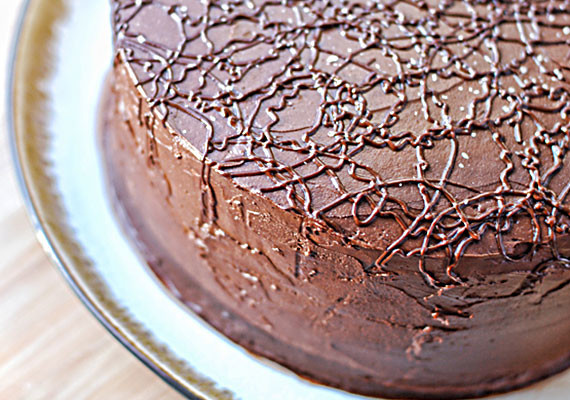 There are four layers of rich chocolate cake smothered in a salted caramel sauce worth dying for, and surrounded by a cloud of dark chocolate ganache. The caramel sauce soaks through the cake and makes it all gooey, sticky and sweet with a salt spike now and again.
***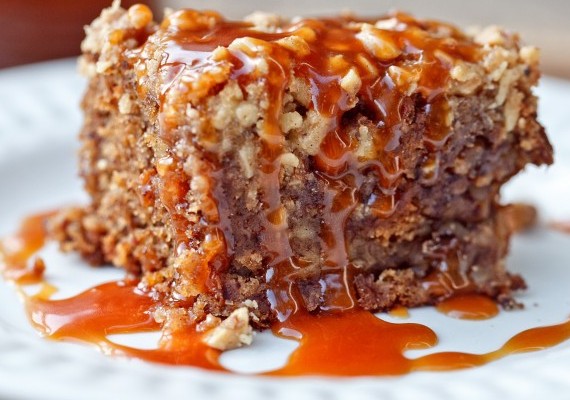 A gorgeous, dense and succulent banana cake with a crumble topping is smothered in a delicious, rich, spoon-licking good caramel sauce. Yes please.
And gluten free too. What's not to love?
***

Caramel and apple cake, with caramel sauce and caramel whipped cream. Caramel heaven.
***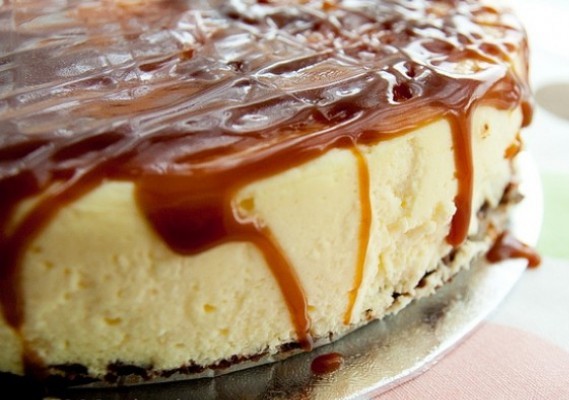 This delightful creamy cheesecake is smothered in a thick, rich caramel sauce will delight cheesecake – and caramel, lovers everywhere.
***
So what do you think of these caramel cakes? Caramel enough for you? Do you have any caramel cake recipes you'd like to share? Why not leave a comment or send an email – we'd love to hear from you.
Happy baking my caramel-cake-loving friends!
Other Cakes You Might Like