I love baking apple cakes. When I have a plentiful supply of fresh apples, homemade apple cake is pretty much at the top of my recipe list.
Apple cakes are as heartwarming and comforting as apple pie, but much easier to bake.
Try for yourself – you'll be a convert to apple cake too. Here are a few of the best apple cake recipes around to get you started. Enjoy!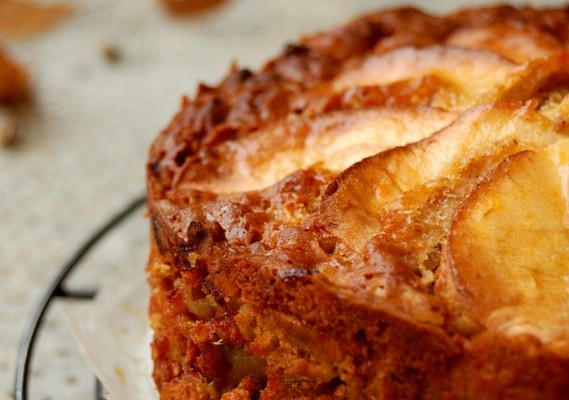 This Norwegian Apple Cake is a wonderful, warming, golden apple-ly treat. Spiced with vanilla, cinnamon, cardamom and toasted almonds this is a simple apple cake recipe for that's deliciously wholesome.
***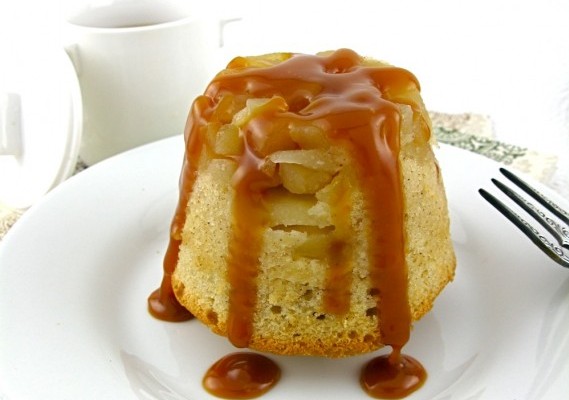 Super easy and quick to make, these little servings of apple cake goodness are delicious all by themselves, with the apple making a lovely sweet topping. Or go the full nine yards and smother them in caramel sauce for a heavenly treat. Ice-cream and/or cream won't hurt either.
***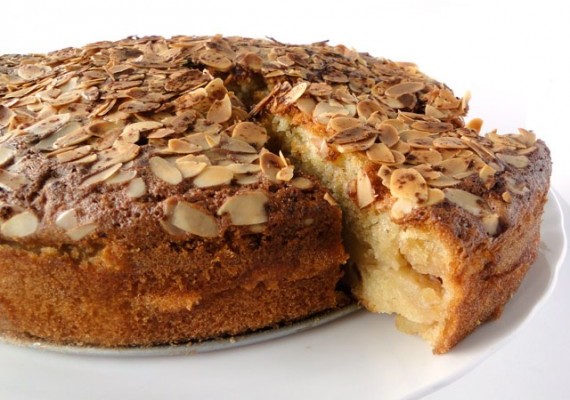 The comforting flavours of apple and cinnamon are a match made in heaven – and your kitchen will smell heavenly while you are baking this easy cake.
***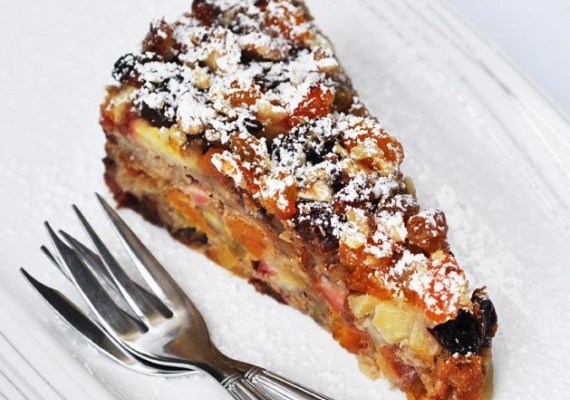 A truly delicious Apple Walnut Cake recipe that's healthy to boot. There is no extra sugar added to this cake (the icing sugar on top is optional). The sweetness comes from the natural goodness of apples and the generous quantities of dried fruits.
***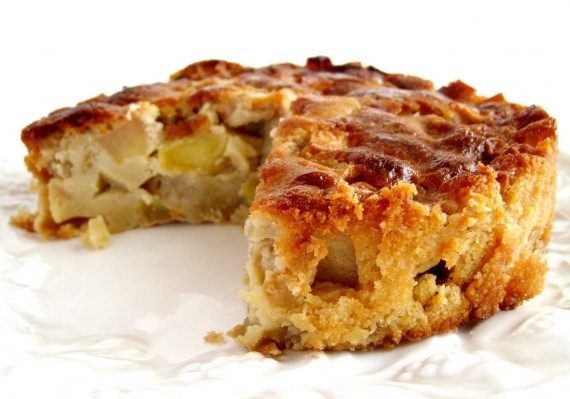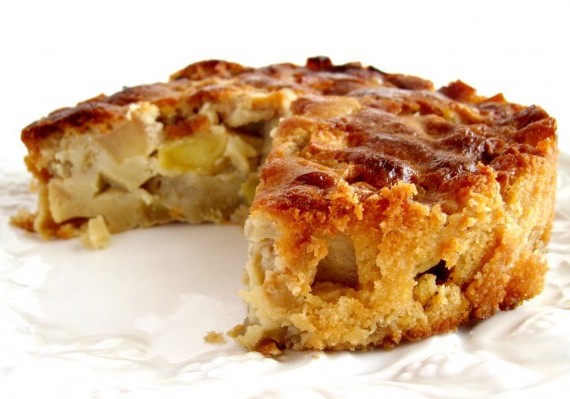 A simple recipe for French Apple Cake that's full of the goodness of fresh apples. With a massive six cups of apples, this French Apple Cake recipe delivers one serious apple cake.
***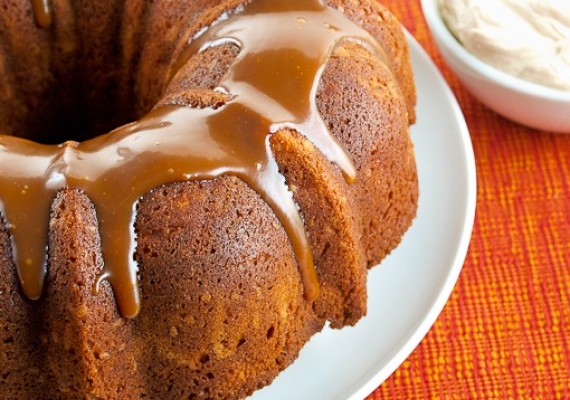 A gorgeous Salted Caramel Apple Cake recipe. The roundness and complexity of the salted caramel is perfectly balanced by the freshness of the apple cake. And that sauce. That gorgeous, gorgeous salted caramel sauce. Heaven.
***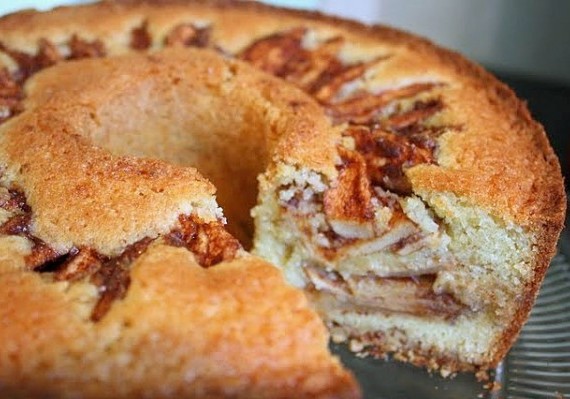 I love this Apple and Cinnamon Cake. I love thinking about baking it. I love the smell of my kitchen when baking it. I love eating it. And I love the compliments I get for it. I think you'll love it too.
***
Happy baking my apple cake loving friends!
Other Cakes You Might Like