Tag Archives | Chocoholic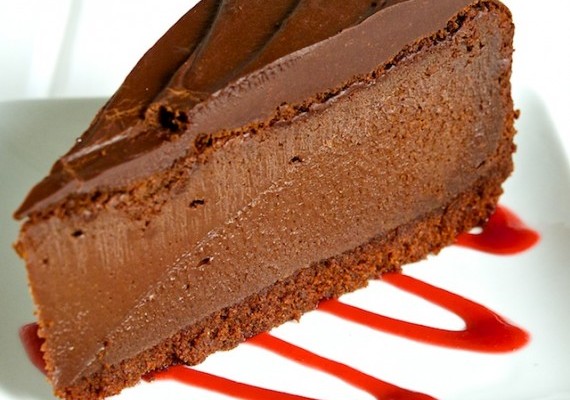 Triple. Chocolate. Cheesecake. Enough said (except for "Wow").
Other Cake Recipes You Might Like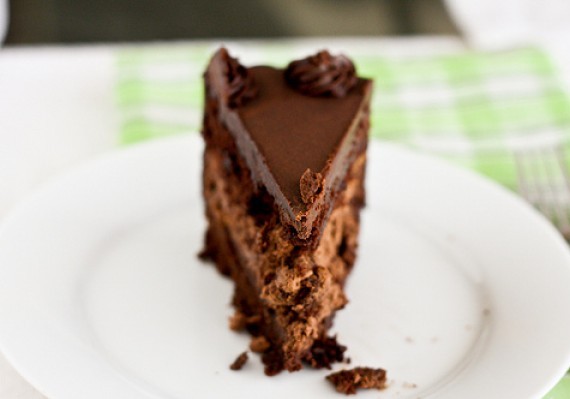 Chocolate brownie layer. Chocolate mousse layer. Chocolate cake layer. Coated in chocolate. Decorated with chocolate. Garnished with chocolate. If you can really overdose on chocolate, then this is the cake to do it.
Other Cake Recipes You Might Like