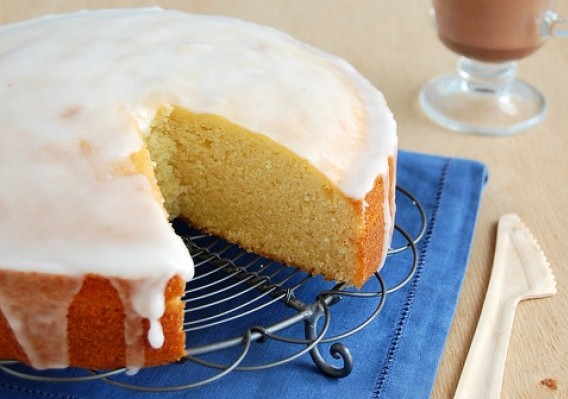 I love a fancy cake as much as the next aspiring baker. But the simplicity of a perfectly made Butter Cake is one of life's true pleasures.
Real comfort food. Grandma would be proud.
While this Butter Cake is lovely just on it's own, or with a simple icing as here, it is a great cake to use as a base and experiment a little. Try it with chocolate or strawberry icing, whipped cream and fruit, buttercream frosting. Why not add some chocolate chips or blueberries or raspberries though the cake batter (coat the berries lightly in flour first to stop them sinking to the bottom of the cake). It's a very versatile cake recipe.
But then again, why mess with perfection?
This classic Butter Cake recipe is from the baking superstar Technicolor Kitchen.

Butter Cake (like Grandma's)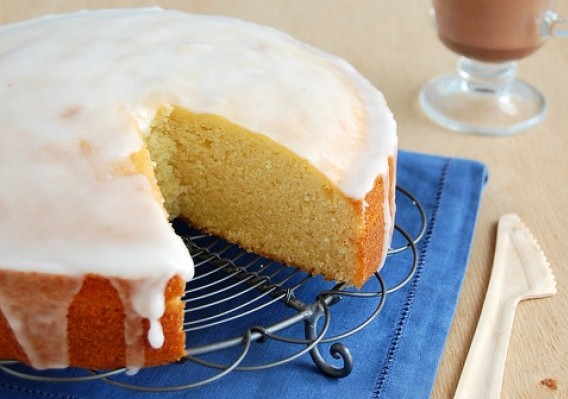 Ingredients
For the cake:
½ cup + 1 tablespoon (127g) unsalted butter, very well softened
1 teaspoon vanilla extract
1 cup + 1 ½ tablespoons (218g) caster sugar
3 eggs
1 ½ cups + 1 ½ tablespoons (225g) all purpose flour, sifted
½ teaspoon baking powder, sifted
¼ teaspoon baking soda, sifted
pinch of salt
½ cup (120ml) whole milk, room temperature
For the Icing:
1 cup (140g) icing sugar, sifted
1-2 tablespoons lemon juice or water

Happy baking!