A very orange-y Orange Pound Cake recipe.

As you probably know, I do love my citrus pound cakes. There's something about the way that the zesty freshness of the citrus complements, yet cuts through, the buttery richness of the pound cake.
And with the zest from 3-4 large oranges, this pound cake packs a lot of orange flavor. And that's always a good thing in my view.
The optional orange syrup is also lovely and adds even more orange flavor and moisture for not much additional effort. It would be a shame to skip it.
Like most pound cakes, this is a versatile recipe that works equally well as a cake, loaves, mini cakes – whatever you please.
A taste of sunshine for sure.
The very talented Bria from These Peas are Hollow shares this lovely Orange Pound Cake recipe.
Note that the recipe uses either cups or the measurement unit "dl" which stands for "deciliter". A decilitre is 1/10th of a litre, or 100 mls (millilitres). So 400 dl of double cream is 400 mls. See, you learn something every day.
For more orange cake heaven, take a peek at this collection of 10 of the best orange cake recipes.

Orange Pound Cake Recipe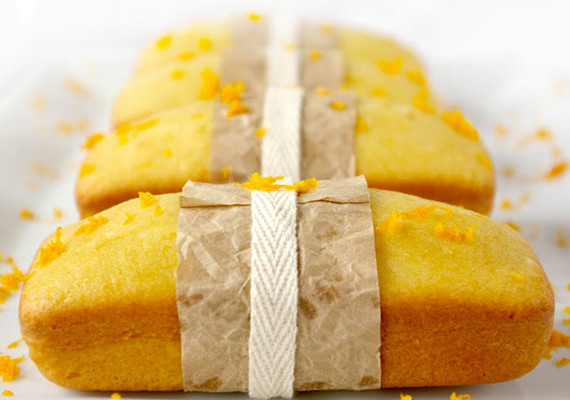 Ingredients
2¾ cup (6,5 dl) flour
1½ teaspoon baking powder
¾ teaspoon salt
1 cup (2,4 dl) unsalted butter, room temperature
1½ cups (3,54 dl) granulated sugar
4 eggs, lightly beaten, room temperature
1 teaspoon vanilla
1 cup (2,4 dl) whole milk, room temperature
zest of 3-4 large oranges