If you're a lime cake fan, you'll love this recipe for Coconut and Lime Cake with Macadamia Nuts.
Full of sparkling flavor, this easy lime cake is fresh, tangy and delicious. A perfect summer cake recipe.
Lime is the star flavor here. There's lime zest in the cake which is balanced beautifully by the macadamia nuts and coconut. And there's lime juice and zest in the icing which gives a fresh lovely burst of sweet tangy freshness.
The cake is moist with a lovely texture thanks to the contrasting crunch of macadamias and chewy shredded coconut.
This Coconut and Lime Cake with Macadamia is brought to you by Technicolor Kitchen.

Coconut and Lime Cake Recipe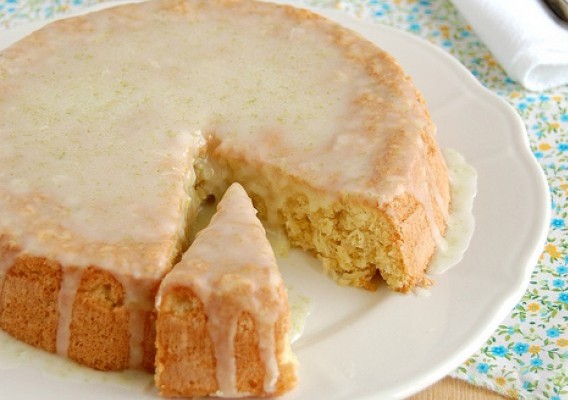 Ingredients
For the Lime Cake:
150g unsalted macadamia nuts
3 tablespoons (30g) all purpose flour
¼ teaspoon baking powder
4 eggs, separated
½ cup + 2 tablespoons (124g) granulated sugar
1 teaspoon vanilla extract
finely grated zest of 2 small limes
⅓ cup (34g) sweetened shredded coconut
pinch of salt
For the Lime Icing:
¾ cup (105g) icing sugar, sifted
finely grated zest of 1 lime
1 ½ tablespoons lime juice