Here are a few of my go-to food processor cake recipes.

I love making cake batters in the food processor. It's so very easy it seems like cheating.

There's no creaming of butter and sugar. No folding of ingredients. Just whiz away.

So quick. So easy. Why not make one now?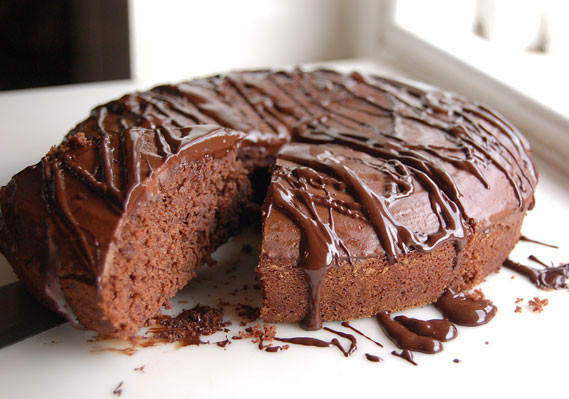 Hey presto –  food processor chocolate cake. It is indeed like magic.
***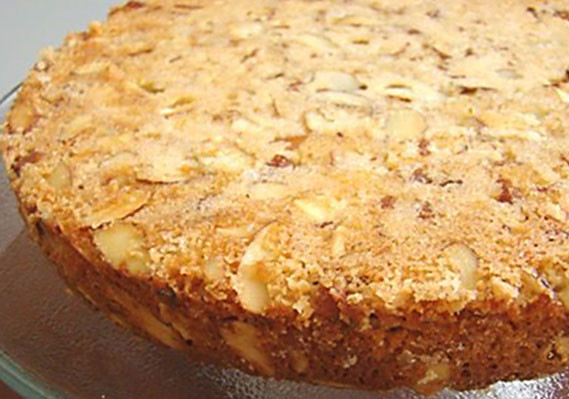 Simply blitz whole almonds, along with everything else, in a blender or food processor. Gorgeous!
***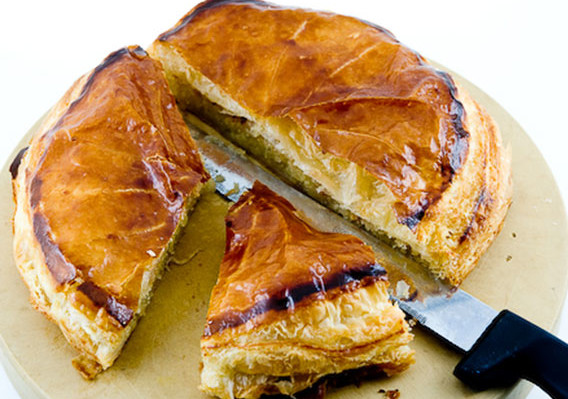 While it may translate as "King Cake", Galette des Rois is more a pastry than a cake (but it's one of my favorite things to eat in a whole entire world filled with yummy things).  The frangipane filling takes mere seconds to make in the food processor and with frozen puff pastry, the galette des rois comes together in minutes.
***

A simple Nectarine Upside-Down Cake where the batter is simply whizzed in the food processor – easy, easy, easy. Substitute any fruit you like really.
***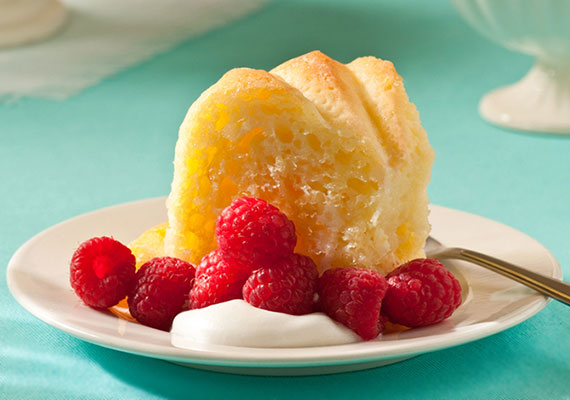 With a gustsy food processor, Savrin is a breeze.
***
Do you have any tried-and-true food processor cake recipes to share?
Other Cakes You Might Like