I'm often asked what I think is the best vanilla cake recipe around. So I've pulled together this list of a few of my favorites.

Vanilla is the world's second most expensive spice (with saffron the most expensive). Because of this, most supermarket vanilla pods and extracts are of mediocre quality – they want to keep the price down.

Good quality vanilla is more expensive – but it's worth it. Your baked goods will have a smoother, deeper, purer, vanilla flavour. You will absolutely notice the difference.

You can find good quality vanilla extract in gourmet food suppliers or high end grocers. The Nielsen-Massey
brand has a bit of a cult following (well deserved). You can buy it on Amazon for about $12. Good quality vanilla extract will last about three years. Give your bottle a shake if it gets a bit cloudy – that's perfectly normal and won't affect your baking.
I also recommend using vanilla bean paste as an easy (and slightly cheaper) alternative to vanilla bean pods. Again buy a good brand like Nielsen-Massey. It will also last you up to three years.
Vanilla bean pods last for about two years. If those pods at the back of your cupboard are stiff, brittle and have lost their scent, they're too old. It's time to buy new pods.
Substituting vanilla bean for vanilla essence
If you are substituting vanilla bean for vanilla extract, I usually use about half a bean per teaspoon of vanilla essence required, sometimes more for a stronger vanilla flavour.
Here are a few of my best vanilla cake recipe recommendations.

Whether you prefer vanilla essence, extract, paste, powder or bean, I hope you find a vanilla cake recipe here to delight you.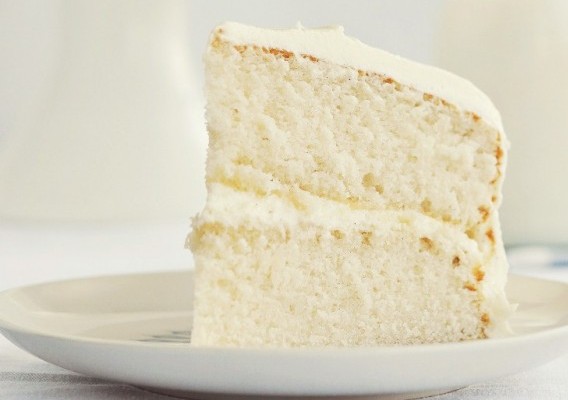 As the name suggests, this is the lightest fluffiest vanilla cake recipe you can possibly imagine. It's smothered in a gorgeous creamy whipped vanilla bean butter frosting. Just divine.
***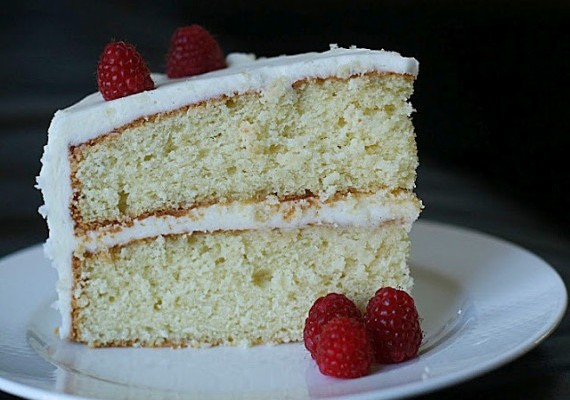 A good basic vanilla cake recipe to master. Layer or don't layer – it's up to you. This is a good recipe for cupcakes too. I tend to add a little more vanilla than the recipe calls for but that's because I like a stronger vanilla flavour – adjust to your own preferences.
***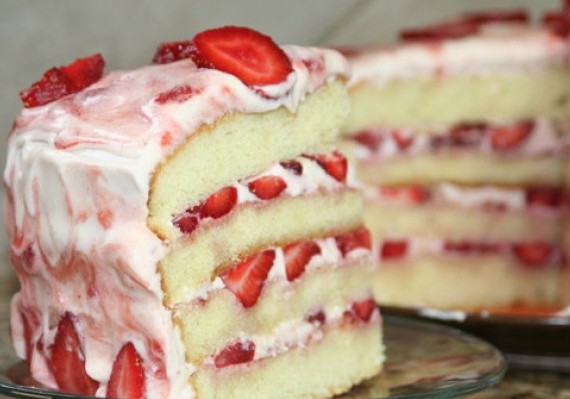 With layers of vanilla cake, strawberry cream cheese frosting and six cups of fresh strawberries, this gorgeous cake tastes as good as it looks.
***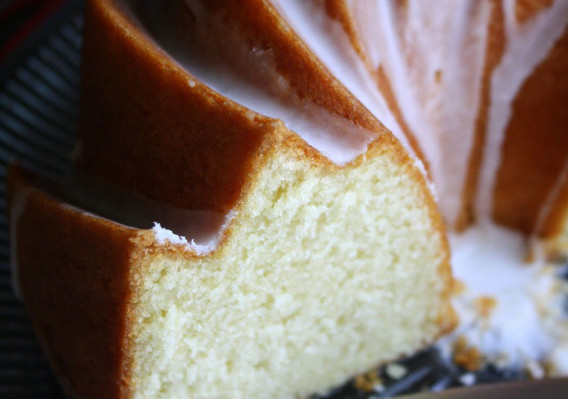 An easy Vanilla Bundt Cake recipe. With this recipe a basic single-layer vanilla cake is made a little bit fancier with the use of a pretty bundt cake pan.
***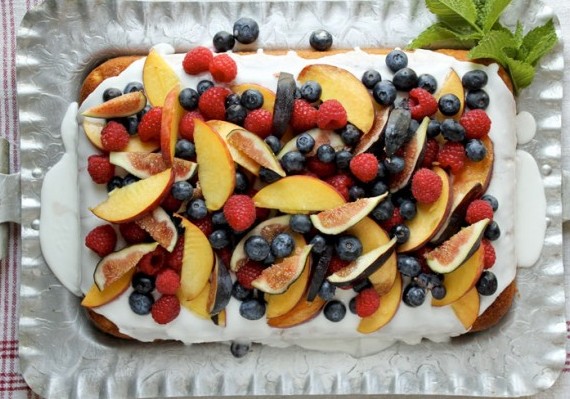 This cake is perfect when you need an easy, big, delicious vanilla cake to feed the masses. The summer fruit salad looks (and tastes) lovey but you can use whatever topping you please.
***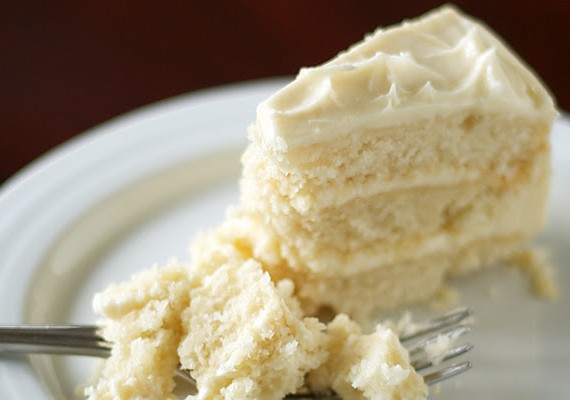 Don't be fooled by this pure, white, innocent looking cake – it's rich, decadent and more-ish. Layers of vanilla cake with luscious white chocolate frosting. You'll go back for seconds for sure.
***
Do you have a favorite vanilla cake recipe you'd like to share? I'd love to hear about it. Why don't you leave a comment or send me an email – let's share the vanilla cake love!
Other Cakes You Might Like